Epic Energy expands renewable asset portfolio with acquisition of the Mannum Solar Farm
Epic Energy has expanded its renewable asset portfolio, acquiring the Mannum Solar Farm in the Riverland region of South Australia.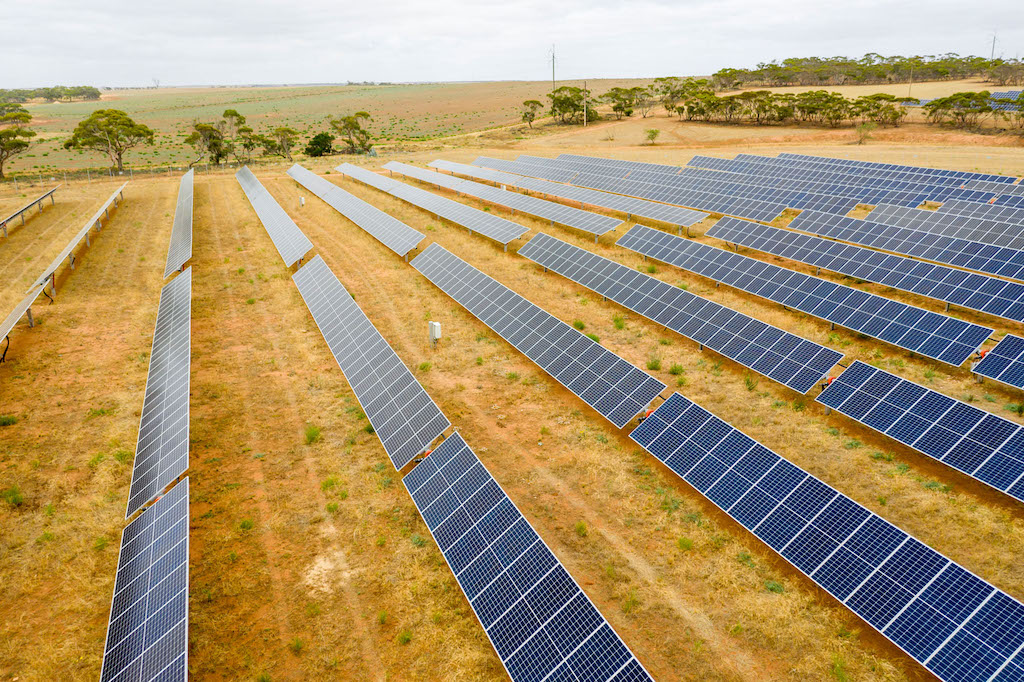 Developed, constructed and commissioned by Canadian Solar (Australia) Pty Ltd in 2019, Mannum Solar Farm was acquired by Epic Energy in November 2020.
The 6.86MWp solar farm comprises 17,820 Canadian Solar 385W monocrystalline monofacial modules mounted on single-axis trackers.
Mannum Solar Farm is expected to generate enough renewable energy to power approximately 2,600 homes each year, with environmental benefits being equivalent to 5,600 tonnes of avoided CO2 emissions per annum, or taking c.1,866 cars off the road.
Epic Energy's CEO Clive D'Cruz said the acquisition of Mannum Solar Farm signifies another milestone in the company's commitment to meeting Australia's changing energy needs.
"Our customers are at the centre of everything we do and as the world transitions to new forms of energy, we're broadening our range of solutions to embrace their needs," he said.
"The investment in our first solar farm – which will deliver reliable, clean and affordable energy to South Australians – is a welcome addition to our portfolio of renewable energy assets, which also includes two wind farms and the IKEA Microgrid project."
The Mannum site also provides an opportunity for Epic Energy to continue to develop its relationship with Canadian Solar and further expand Epic Energy's solar portfolio, with the potential to acquire Mannum Solar Farm Stage 2 (36MWp), currently under development.
"We really want to take advantage of the working relationship we have developed with Canadian Solar and the ideal conditions in this area – with strong and consistent solar irradiance in an unsaturated part of the grid," Clive said.
Mannum Solar Farm is owned and operated by Epic Energy working alongside key partners, with long term offtake agreements in place for all electricity generated, and Large Scale Renewable Generation Certificates.
Learn more about Epic Energy's renewable energy asset portfolio here.