Health, Safety and Environment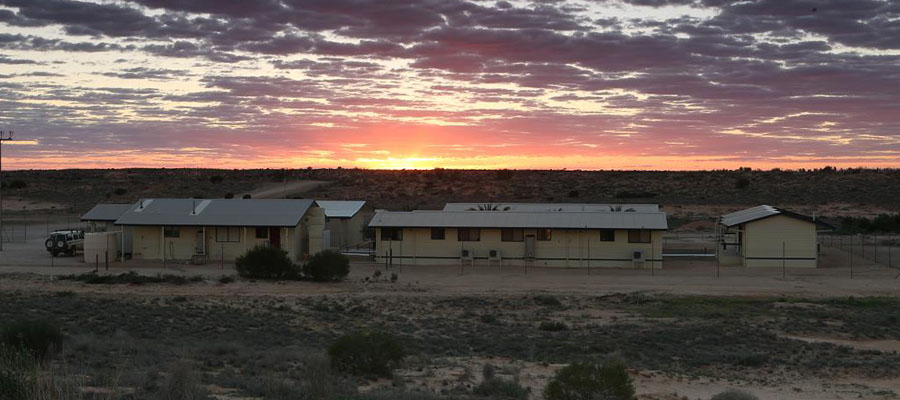 Epic Energy owns and operates gas transmission pipeline networks spanning almost 1500 kilometres, as well as renewable energy generation assets. We take our health, safety and environmental responsibilities very seriously and continually strive to improve our ways of working. We have an effective safety management system in place, and understand the importance of educating our employees – both to comply with policies and procedures, and also to behave in ways which demonstrate OUR EPIC values by ensuring "uncompromising safety" and "owning our responsibilities".
With a significant workforce in the field, safety is our most important focus. We're committed to providing an incident free and healthy workplace for our employees, contractors, visitors and the public.
Our safety management system is designed to ensure a high level of workplace health and safety performance. The centrepiece of this system is the importance of all Epic team members understanding that WHS is a shared responsibility.
Key elements of our safety management system include:
Health and safety policy
Health and safety risk management procedure
Risk reduction procedures
Supporting processes
System assurance processes
While pipelines are one of the safest forms of transport for fuels such as natural gas, we understand the importance of keeping our stakeholders who live or work near our gas transmission pipelines informed. We regularly present information on potential safety risks and provide ongoing information on; recognising potential problems with the pipeline, awareness of the danger of digging near the pipelines, and how to respond to an emergency situation.
Before You Dig Australia – Pipeline Location Services
As the majority of our pipelines are located underground, the biggest risks for developers and landholders working near one of our pipelines is accidental damage.
Our pipelines are marked by warning signs at regular intervals, to indicate the area in which the pipeline is buried. If you plan to dig or excavate near one of our pipelines, it is essential that you contact us so we can arrange to visit the proposed work site and conduct an assessment.
Further information on 'Before You Dig Australia' can be found here.
Our commitment to the environmental impacts of our operations are just as strong as our safety focus.
At Epic Energy, our goal is to minimise our impact on the environment through activities such as:
Complying with all relevant environmental legislation and standards
Ensuring our employees are aware of their environmental responsibilities
Adopting new technologies and best practices to reduce our environmental impact
Minimising land and habitat disturbance
Open communication with landholders and other stakeholders
Identifying, monitoring and mitigating environmental issues
Focussing on continual improvement in our environmental performance through regular review
Endeavouring to prevent pollution and developing opportunities for recycling and more efficient use of energy, water and other resources.