Pipelines and Part 10 National Gas Rules Disclosures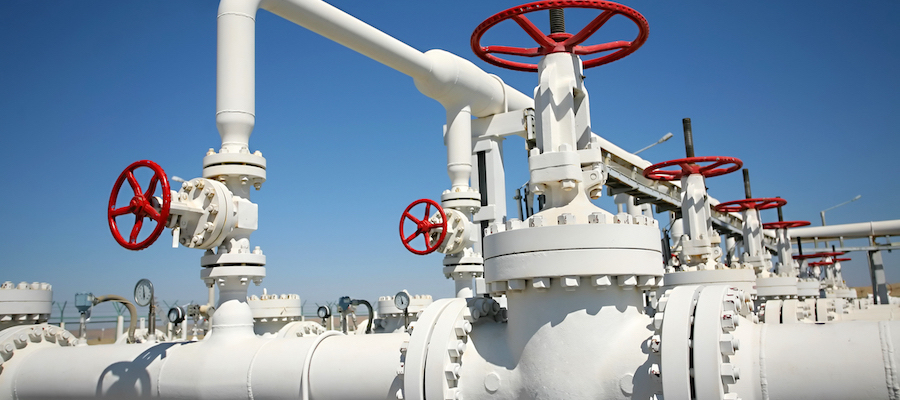 Epic Energy is the owner and operator of two major gas transmission pipelines in South Australia – the Moomba to Adelaide Pipeline System (MAPS) and the South East Pipeline System (SEPS).
The pipelines transport gas for use in electricity generation, gas distribution and industrial sectors. Our major customers include Origin Energy, AGL, Engie, Liberty OneSteel and Adelaide Brighton Cement.
We recognise that gas is a vital part of Australia's current energy mix, but understand the world is undergoing transformation and the country's future energy needs will evolve.
For this reason, we're embracing new directions, and will leverage our knowledge, experience and capabilities in the coming decades as we transition to a new energy future.
Part 10 Information Disclosure
Under Part 10 of the National Gas Rules (NGR), Epic Energy is required to provide information on the capacity, forecast flow, standing terms, financial information, historical demand information, cost allocation methodology and actual prices payable for both the MAPS and the SEPS.
This information is set out below and the disclosures (excluding financial information, historical demand information and cost allocation methodology) will be available from 22 December 2023. The remaining information will be disclosed from late 2025.