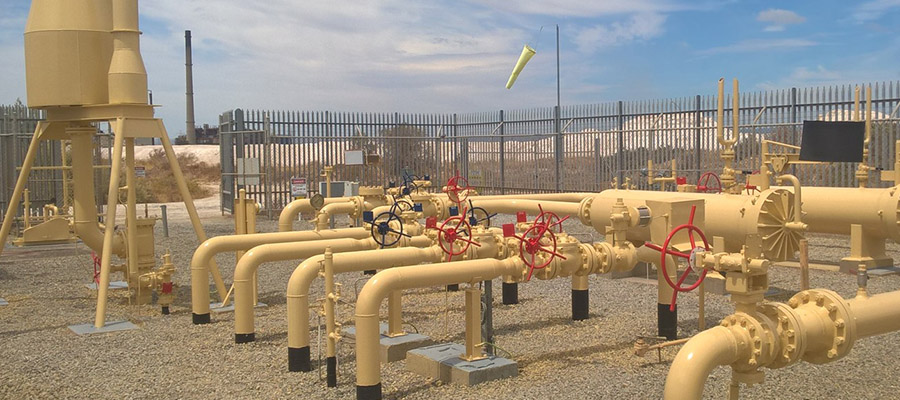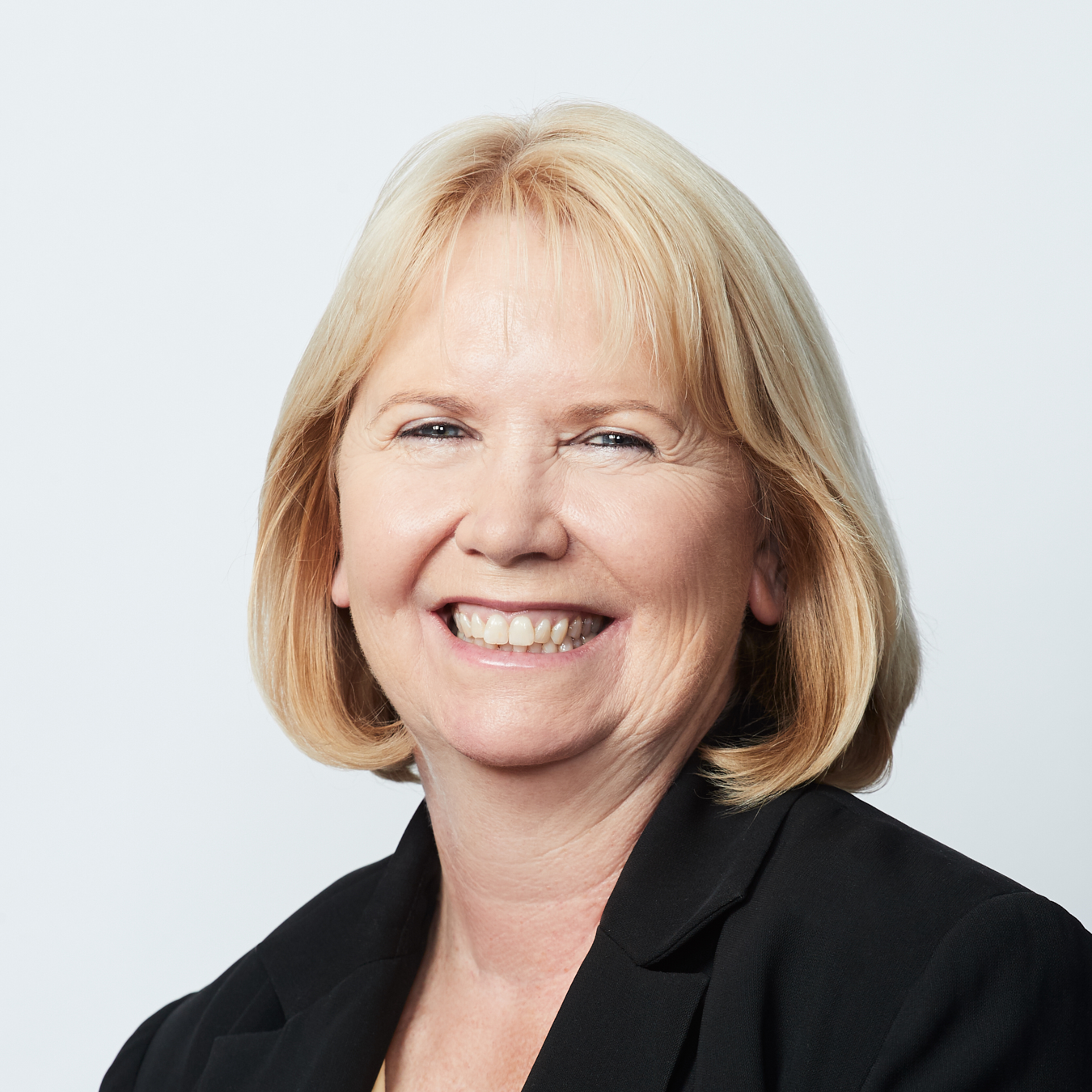 Laura joined the Epic Energy Board as a Non-Executive Director on 2 May 2013 and became Chair on 1 April 2017. She has over 20 years' experience in the energy infrastructure sector and held the roles of Chief Executive Officer/Managing Director of Spark Infrastructure from 2008 until May 2012.
Before joining Spark Infrastructure, Laura spent nine years at Envestra Limited (now known as Australian Gas Infrastructure Group) in a number of senior financial roles including Chief Financial Officer.
Laura is the Chair of ERIC Alpha Holdings Pty Ltd and its subsidiaries, which holds the NSW government's 49% ownership of Ausgrid. In addition, Laura is also a Director of Ausgrid. She holds other Non-Executive Director roles on the Boards of the following organisations: Canadian Utilities, ATCO Australia Pty Ltd, ATCO Gas Australia GP Pty Ltd and the Clean Energy Finance Corporation (CEFC).
Laura holds an MBA from Deakin University and a Bachelor of Business (Accounting) and is a fellow of Certified Practising Accountants Australia.
Paul joined the Epic Energy Board as a Non-Executive Director on 15 October 2020.
Paul has 40 years' experience in the energy sector. He has served as a Director and Chair of ActewAGL (Gas & Electricity, Network & Retail for the ACT), as a Director of Singapore Power and Gas in Singapore and as Chair of the Energy Networks Association Australia.
He held the role of Chief Executive Officer/Managing Director of Jemena (an $11B Gas and Electricity business) from 2008 to 2018. Before that he was an executive for AusNet and TXU (now Energy Australia). Paul was also a member of the Business Council of Australia and awarded life membership to Energy Networks Australia.
Paul is currently a Non-Executive Director and Chair of TasGas holdings.
Paul holds a Bachelor of Engineering degree (First Class honours) and a Graduate Diploma of Management and Finance. In addition, he has completed Executive Management programs at the Australian Graduate School of Management and Harvard Business School.
Mr Adams is a Fellow of the Australian Institute of Company Directors and a Fellow of the Institution of Engineers Australia.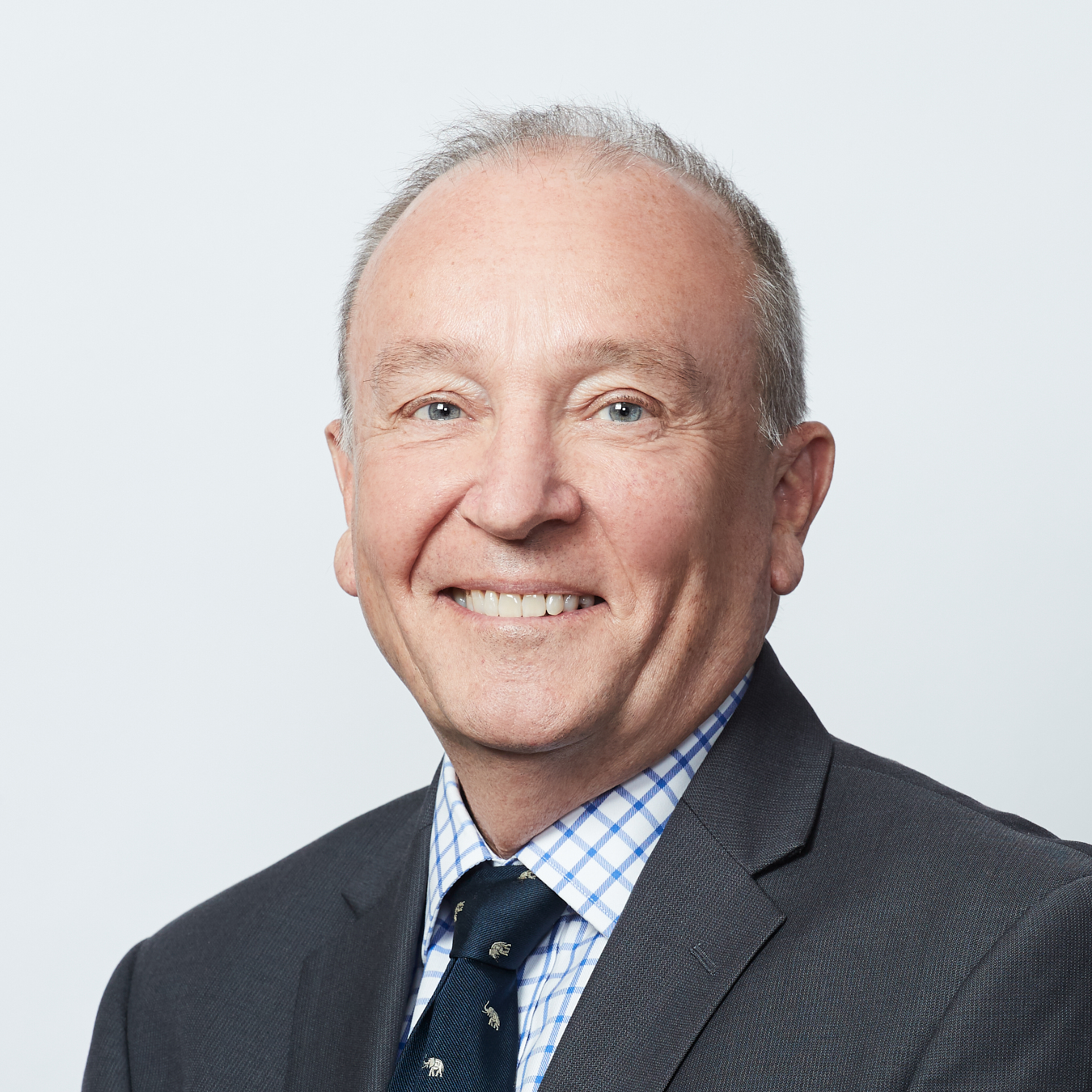 Stuart joined the Epic Energy Board on 1 August 2018 as a Non-Executive Director.
Prior to returning to Australia to pursue a career as a Non-Executive Company Director, Stuart held numerous positions with Parsons Brinckerhoff in Australia, the United Kingdom, Europe and Asia, retiring as COO and President of Parsons Brinckerhoff based in Singapore.
Stuart is a Non-Executive Director of SAGE Group, LMS Energy Pty Ltd and Omega Ensemble.
He holds a Bachelor Degree in Science from Murdoch University, is a graduate of the Senior Executive Management Program from Columbia University, New York, and is a member of AICD.
Shirley joined the Epic Energy Board in December 2019 as an Alternate Director and on 14 December 2020 was appointed as a Non-Executive Director.
Shirley is currently a Senior Advisor in the Global Infrastructure team specialising in asset management at QIC, the investment manager of QSuper's ownership holding in Epic Energy. Shirley joined QIC in June 2018 and is involved in asset management activities across the Global Infrastructure portfolio assets. Shirley's functional experience encompasses business transformation, acquisition business transitions, organisational and cultural change, with a strong emphasis on corporate governance, compliance, health and safety and risk management. Prior to joining QIC, Shirley held a number of senior roles at Origin Energy, Enzen Australia, ConnectEast (Eastlink) and was Chief Operating Officer at Queensland Motorways (now part of Linkt Brisbane).
Shirley has over 35 years of professional experience across a diverse range of industries including energy and utilities, transport, retail, and banking and finance. She currently serves as an Alternate Director of the North Western Roads Group; the Port of Brisbane Group and the Sea Swift Group.
Shirley holds a Master of Practising Accounting from Monash University, a Post Graduate in Finance from RMIT and is a graduate of the Senior Executive Management Program from Columbia University, New York.