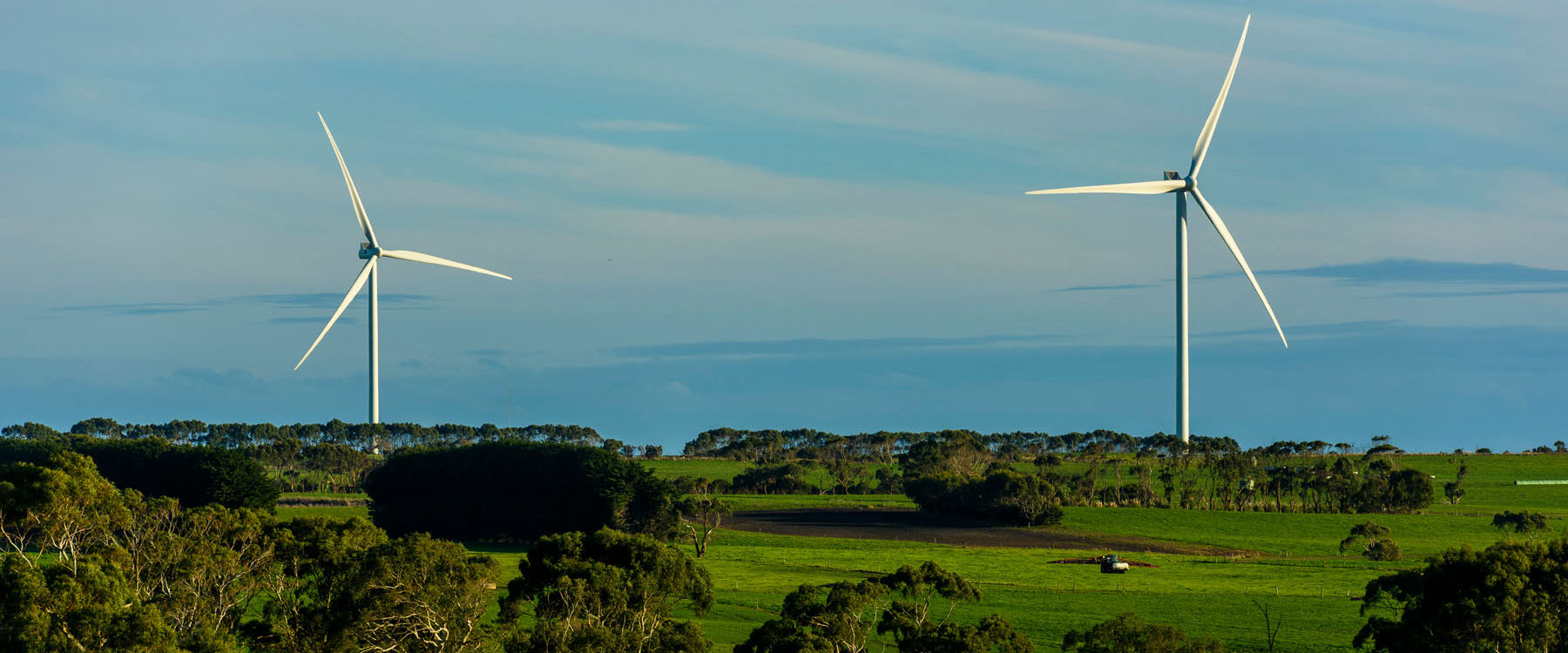 As the world transitions to new forms of energy, we are broadening our asset portfolio to include a diverse range of renewable energy infrastructure.
The first acquisitions in this space were the Timboon West and Yawong Wind Farms, which were acquired in April 2019.
In February 2020, Epic Energy acquired the IKEA Adelaide Solar and Battery Microgrid. Developed in partnership with Planet Ark Power, the Microgrid is an industry leading grid interactive solar and battery microgrid project located at IKEA's Adelaide retail store.
The Mannum Solar Farm, located three kilometres from the Mannum township in the Riverland region of South Australia, is the latest addition to Epic Energy's expanding infrastructure portfolio.
Epic Energy's diversified energy portfolio continues to allow us to meet Australia's current and future energy needs while levering the expertise of an established infrastructure company.